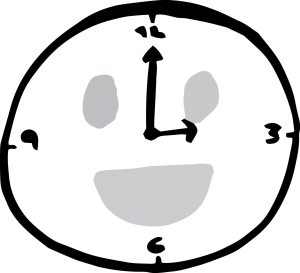 Do you need a stimulating activity in one of your seminars – training – forums – conferences or exhibitions?

Art&Fact can host activities that know how to engage, stimulate reflection while creating artifacts that will advance your company's mission.

Our unique methodology will help you better understand your stakeholders and will serve to create a work that will be useful to you in achieving your goals.

Satisfied customers :