Art&Fact's mission is to help organizations and individuals co-create high social impact, small print products.
VALUES
CREATIVITY

Lightness, curiosity and a playful disposition allow the generation of novelty. This opens the doors to new perspectives that enrich our activities.
AGILITY

Emphasize rapid production cycles to maximize the field of learning from our creations. This means giving permission to fail and to improve in action.
DEMOCRACY

Radical inclusion is the vector for the emergence of incomparable richness. With the right capturing tools, this complexity becomes fertile ground for the fruits of tomorrow.
POLYSEMY

Emphasizing a wide diversity of mediums to inspire new perspectives previously inconceivable.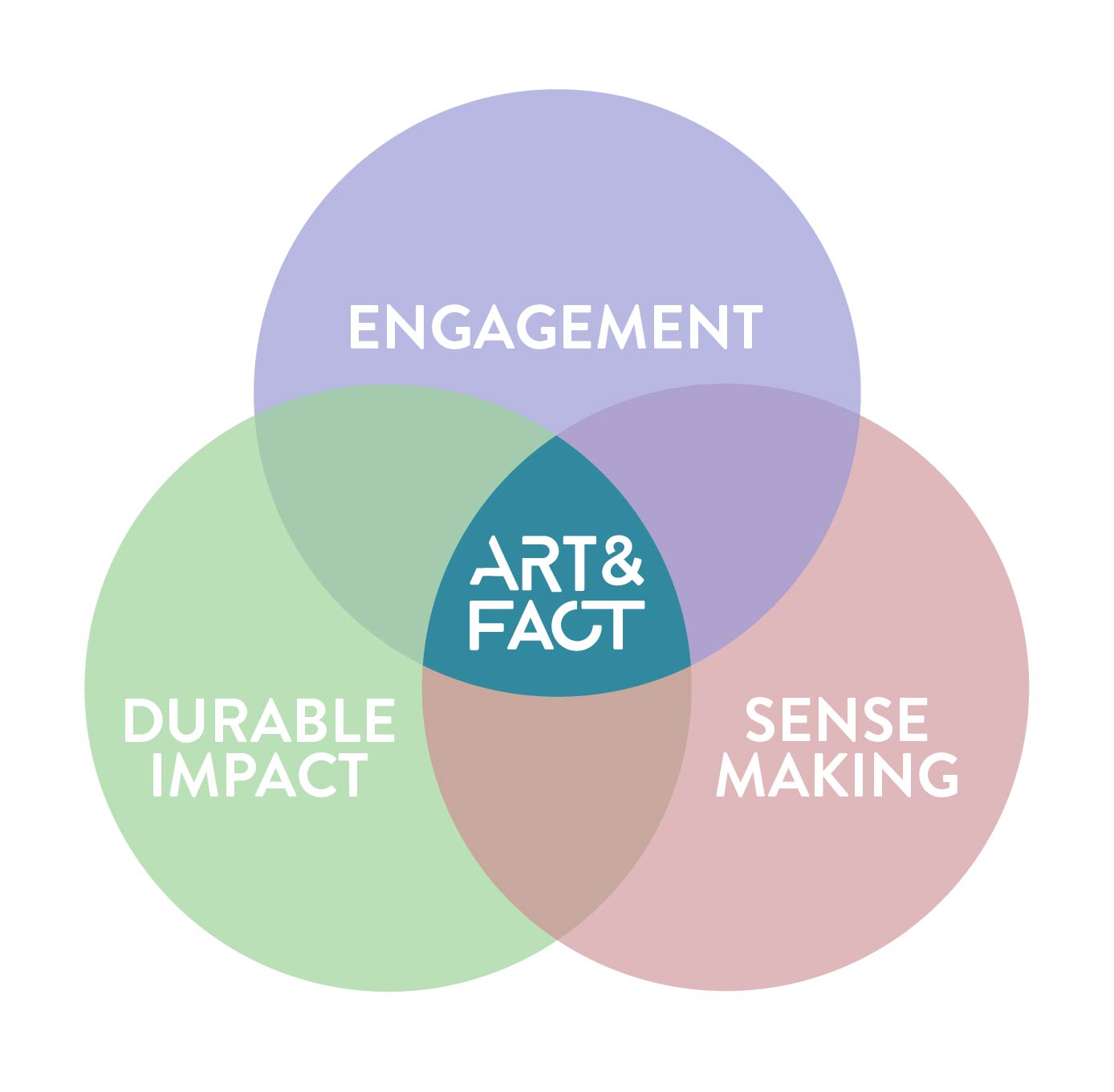 Our services exist at the intersection of 3 organisational needs:
Animate engaging activities to deepen the connection between your organisation, your clients and all other stakeholders with whom you want to create proximity. Think engagement marketing but for the creation of tools serving everyone's interests.
Take advantage of this co-creative process to create meaning from your challenges and update your understanding of the realities in which you operate.
Witness the creation of concrete tools to improve the impact of your actions and interventions.
#cocreation #game #SeriousGame #engagement #SocialArt #SenseMaking
TEAM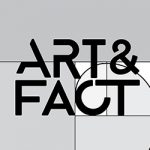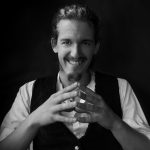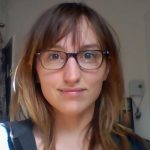 Raphaële Gosselin Payment
Production Assistant
See also: