Art&Fact's mission is to help organizations and individuals co-create high social impact, small print products.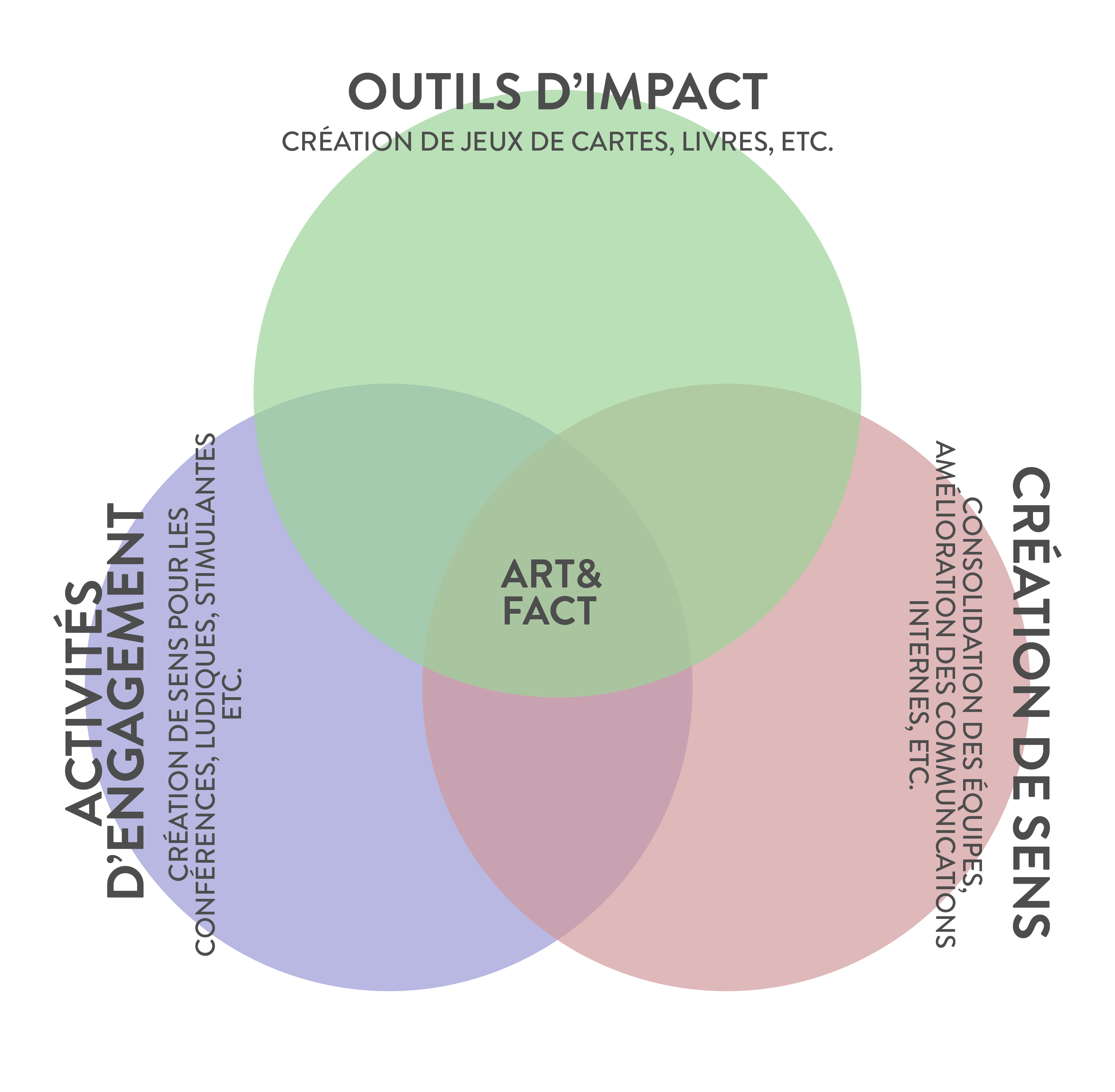 Our services aim to meet 3 customer needs:
To create concrete tools to improve the social impact of client's actions and interventions – especially as internal productivity tools or as teaching tools.
To engage and stimulate curiosity in our client's business' purpose (engagement marketing) through cocreative activities – especially in the case of conferences seeking to improve participation within their event;
To generate meaning, to update an organisation's understanding of the realities in which they operate (research process by open innovation) – especially in the case of wishing to strengthen in-house teams, improve communications, etc.
In addition, once created, we also make the purchase of these objects accessible to everyone through our online store (card games, books, etc.).
TEAM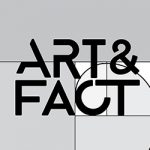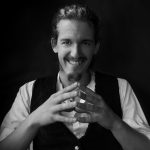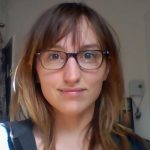 Raphaële Gosselin Payment
Production Assistant